Utmost Credence
Need some time and guidance to discover your finances?
This is a safe space to start and continue ...
Money Transformation is an opportunity to transform your financial circumstance. By simply taking time to heal any money trauma, aligning yourself with positive financial patterns, utilizing financial support and resources and creating a financial plan.
"
I highly encourage all woman who are serious about aligning their finances with there true purpose and goals to take this course"
- D Houston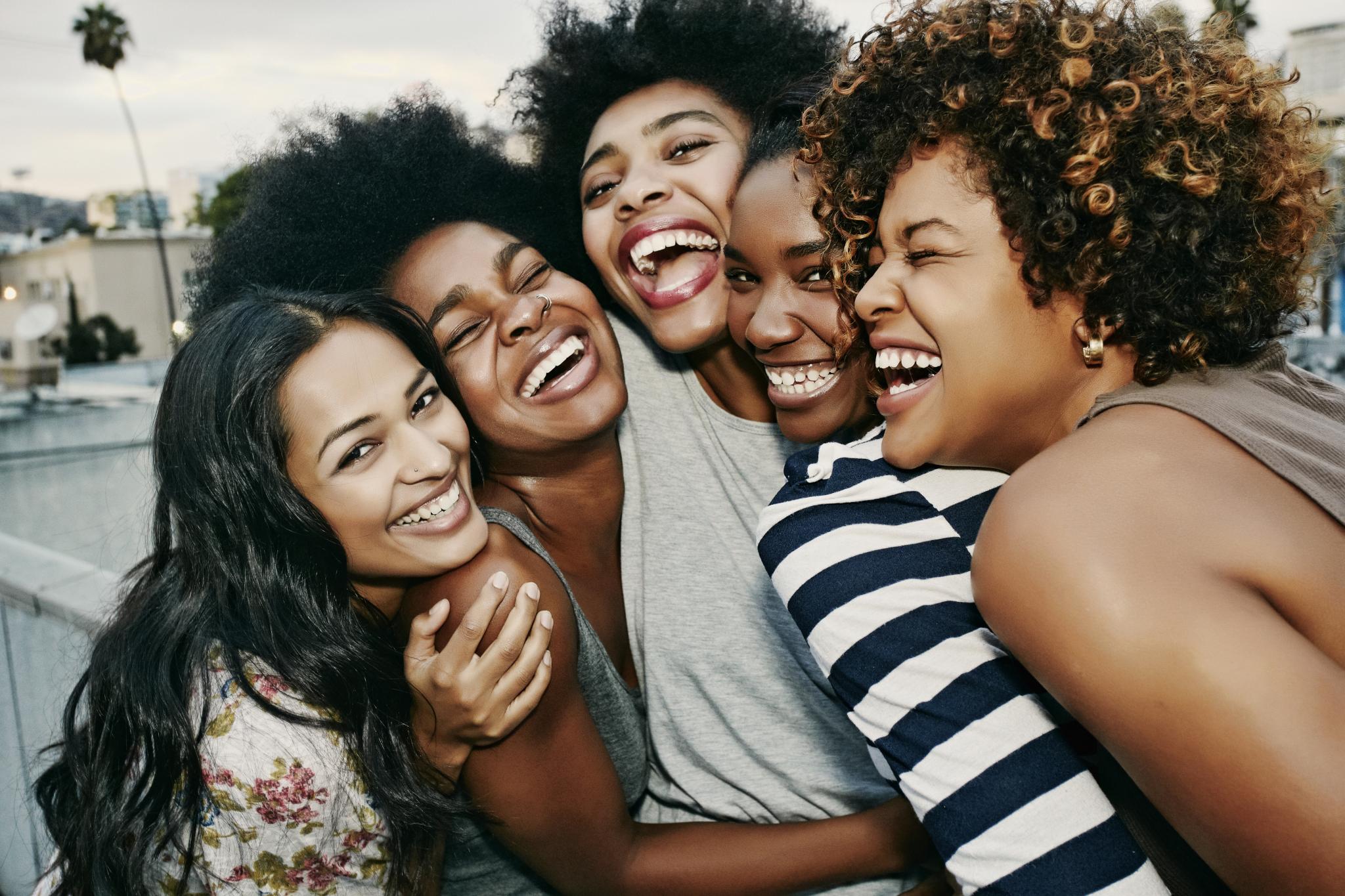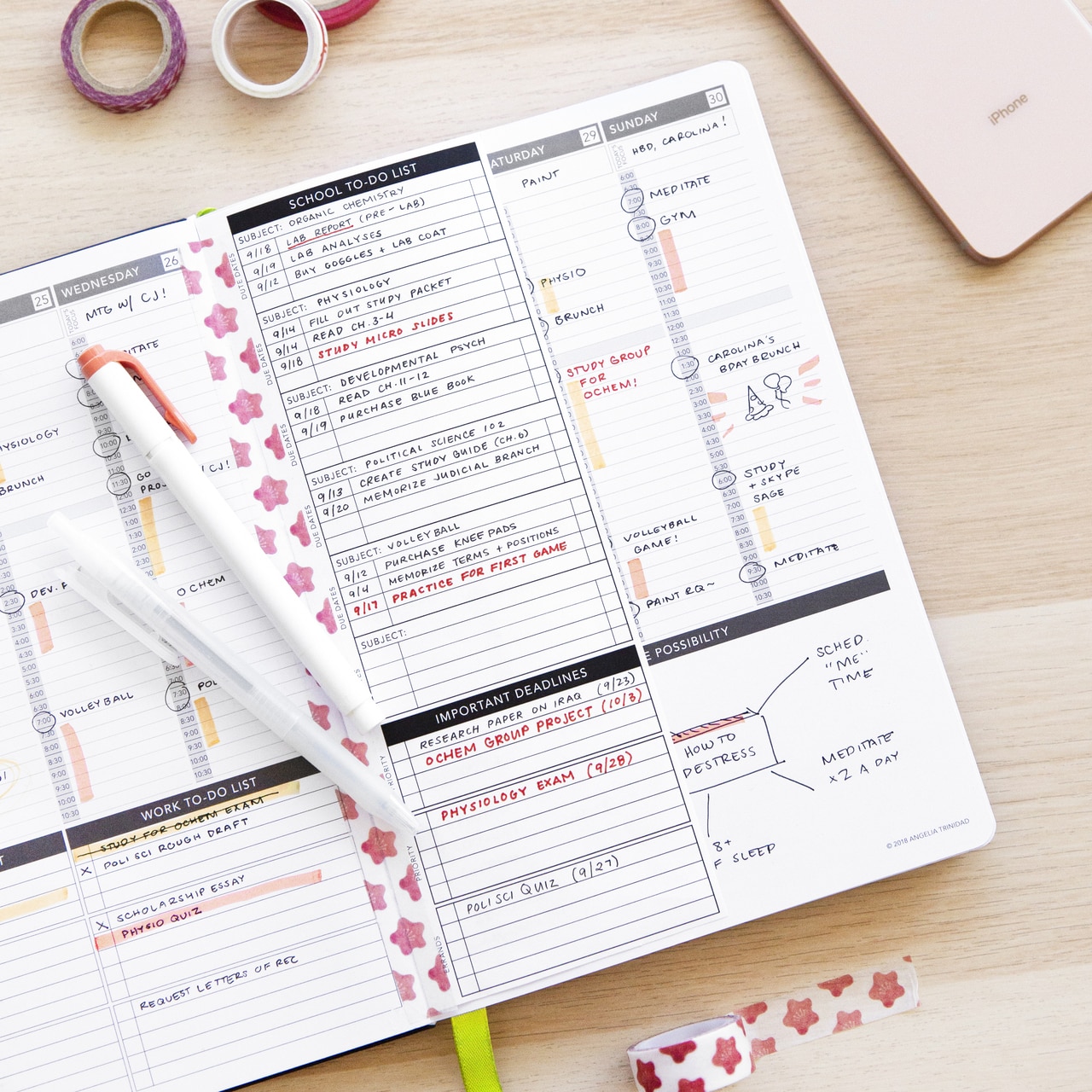 This course is for you if...
... you want to get rid of unhealthy financial habits, peel away some of your past money trauma for a better understanding or simply want to have more focus on your finances